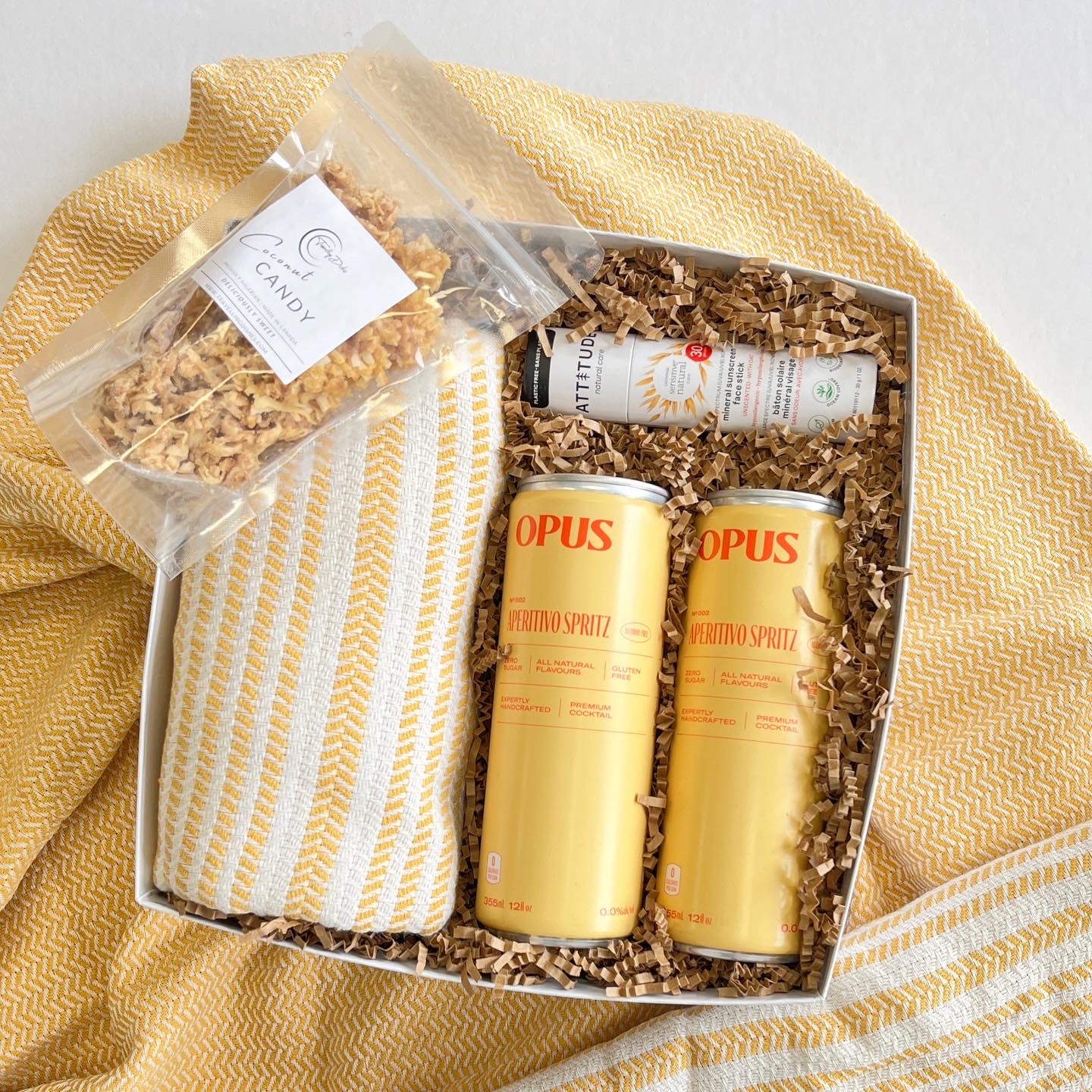 Creating custom gift boxes that leave a lasting impression.
Branded Gifts that Reflect your Company Values
We are here to make corporate gifting a seamless process for you! From product sourcing to packaging and shipping, we handle each step of the process in-house so you know it's packed with care. We have partnerships with hundreds of Canadian small businesses and can customize products to match your theme, brand or needs. Plus, with every gift ordered you are supporting multiple small business owners with just one purchase!
here are some ways we can help: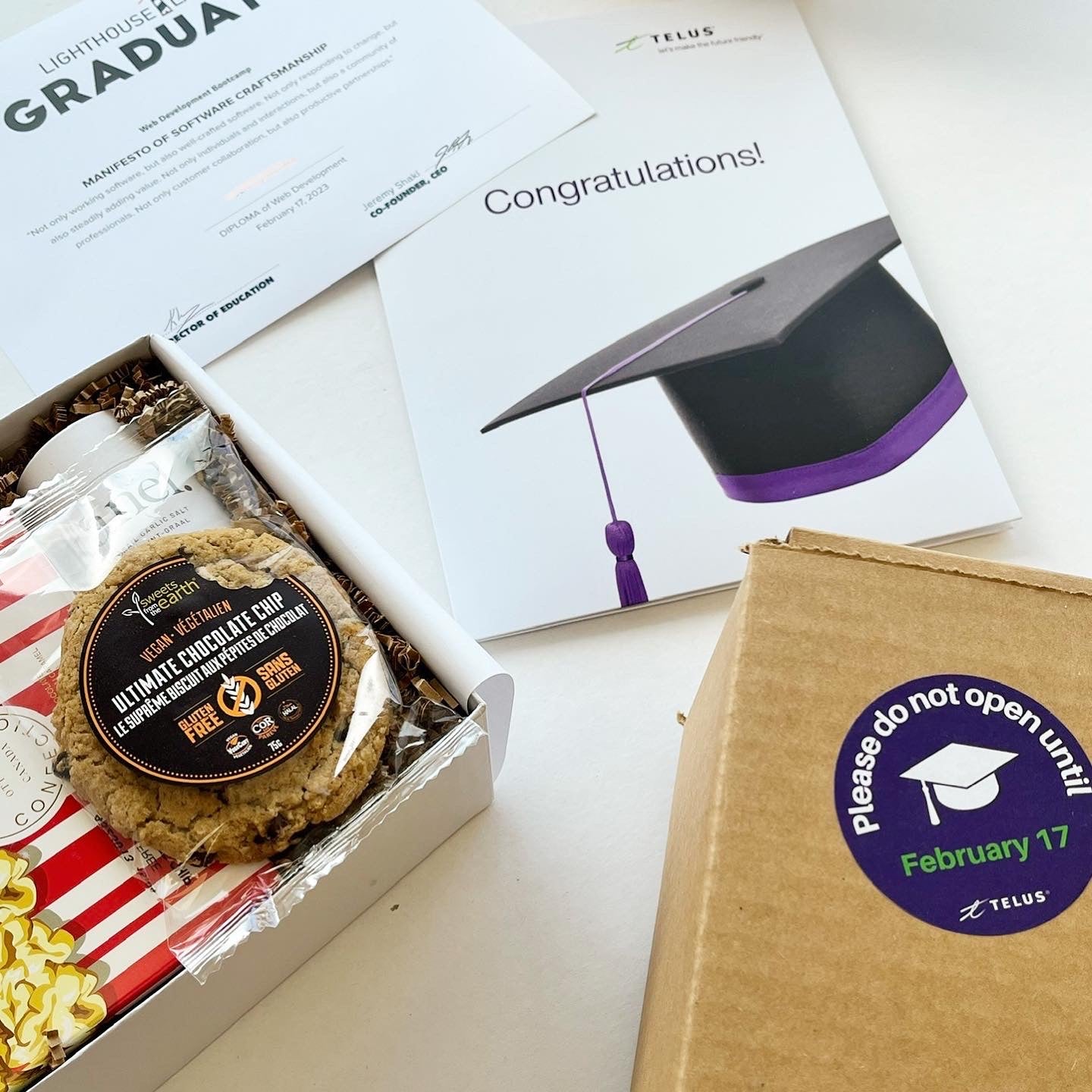 Employee Retention & Recognition
Send out gifts to high performing employees, when onboarding new employees or simply just want to send a little appreciation gift to your team, we are here to help you create gifts that will make them feel valued!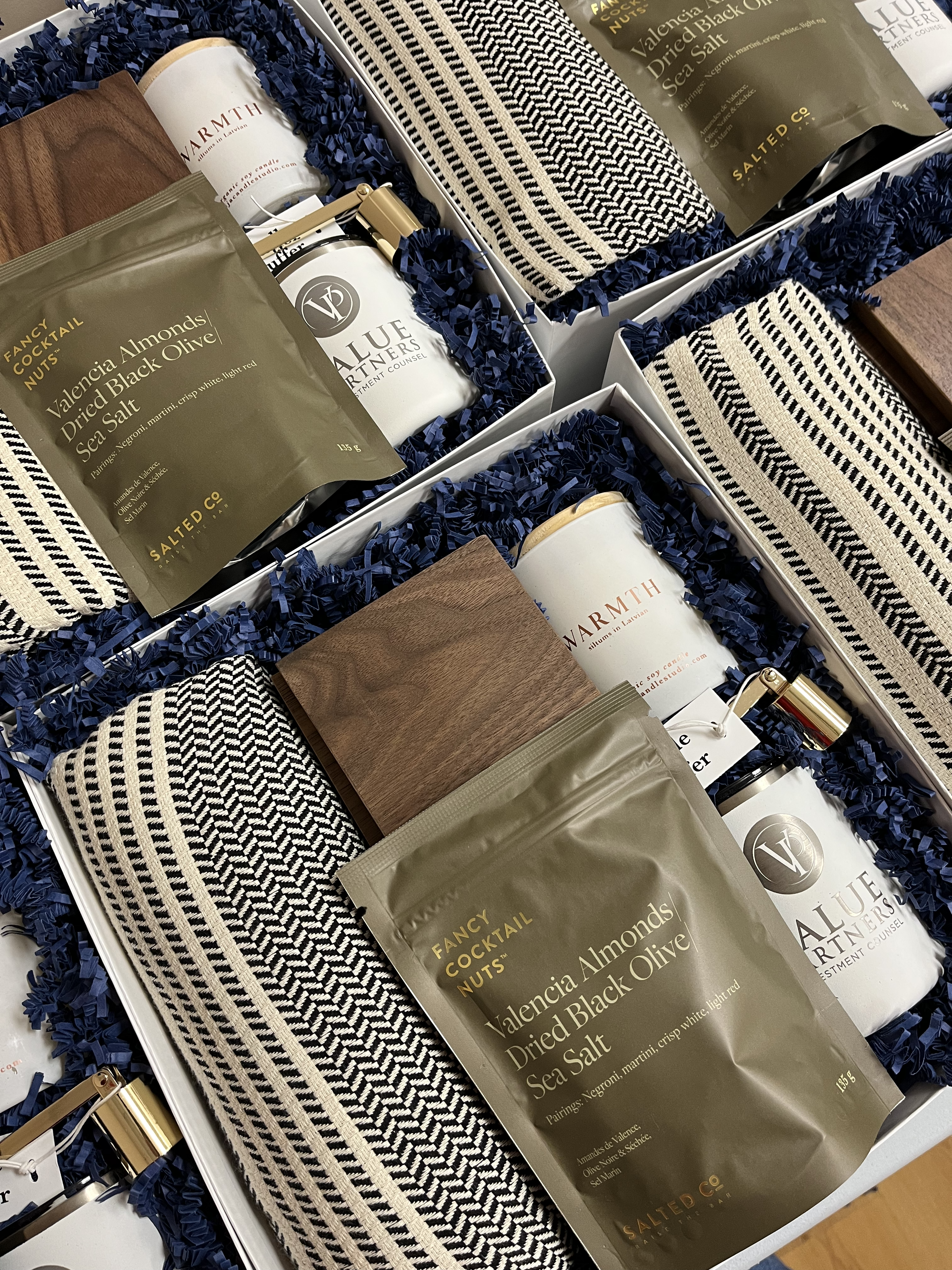 Client Appreciation
We create client gifts that leave a lasting impression. From branded tags and stationery to fully customized gifts, we put your company in the best light so that clients will be talking about and sharing their memorable client experience!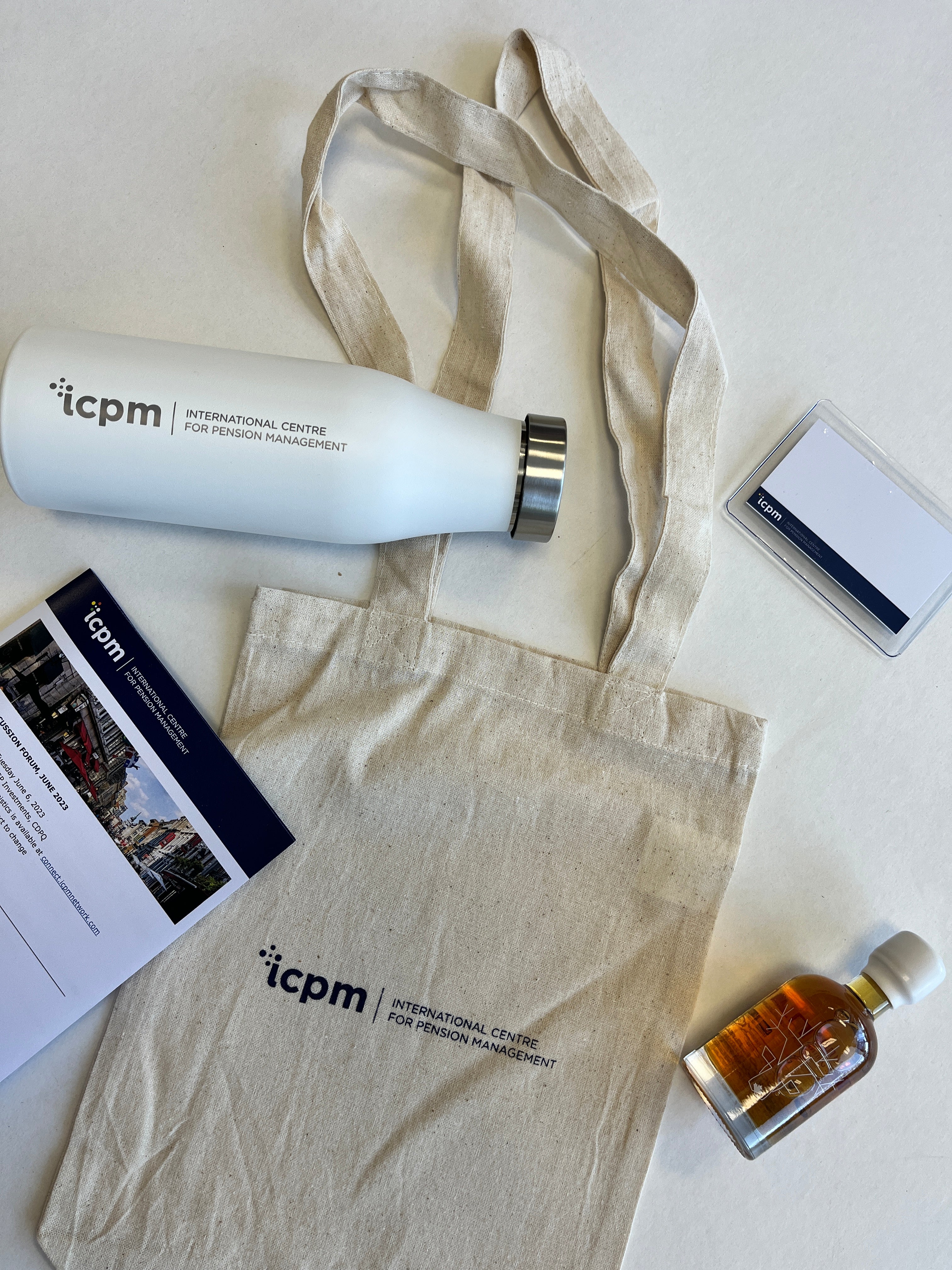 Virtual Events & Conferences
Whether it's a conference or a happy hour, in-person or virtual, sending a gift box before an event is a great way to get attendees engaged and feeling connected!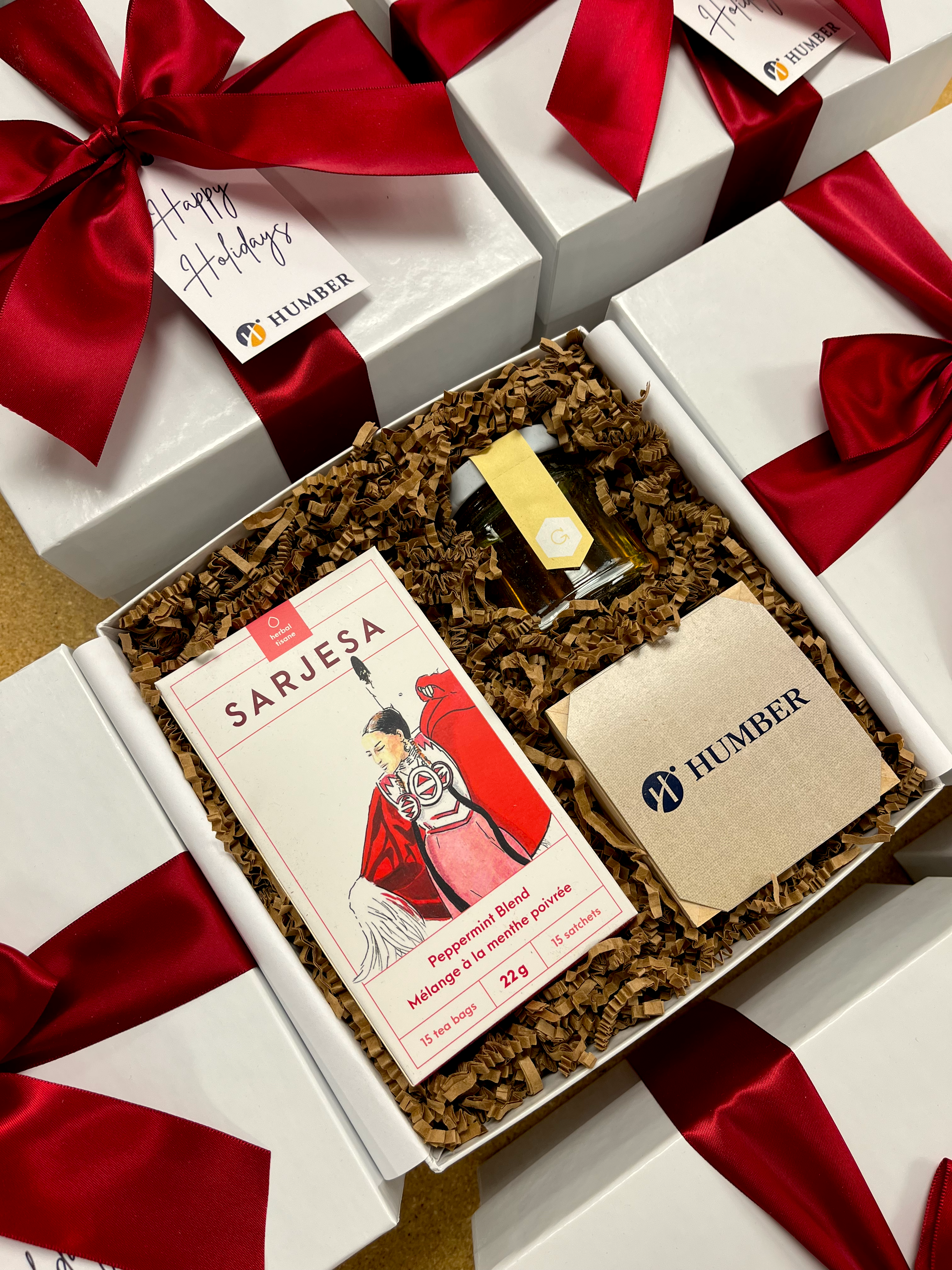 Holidays
This Holiday season, let us check corporate gifts off your list by handling the entire process!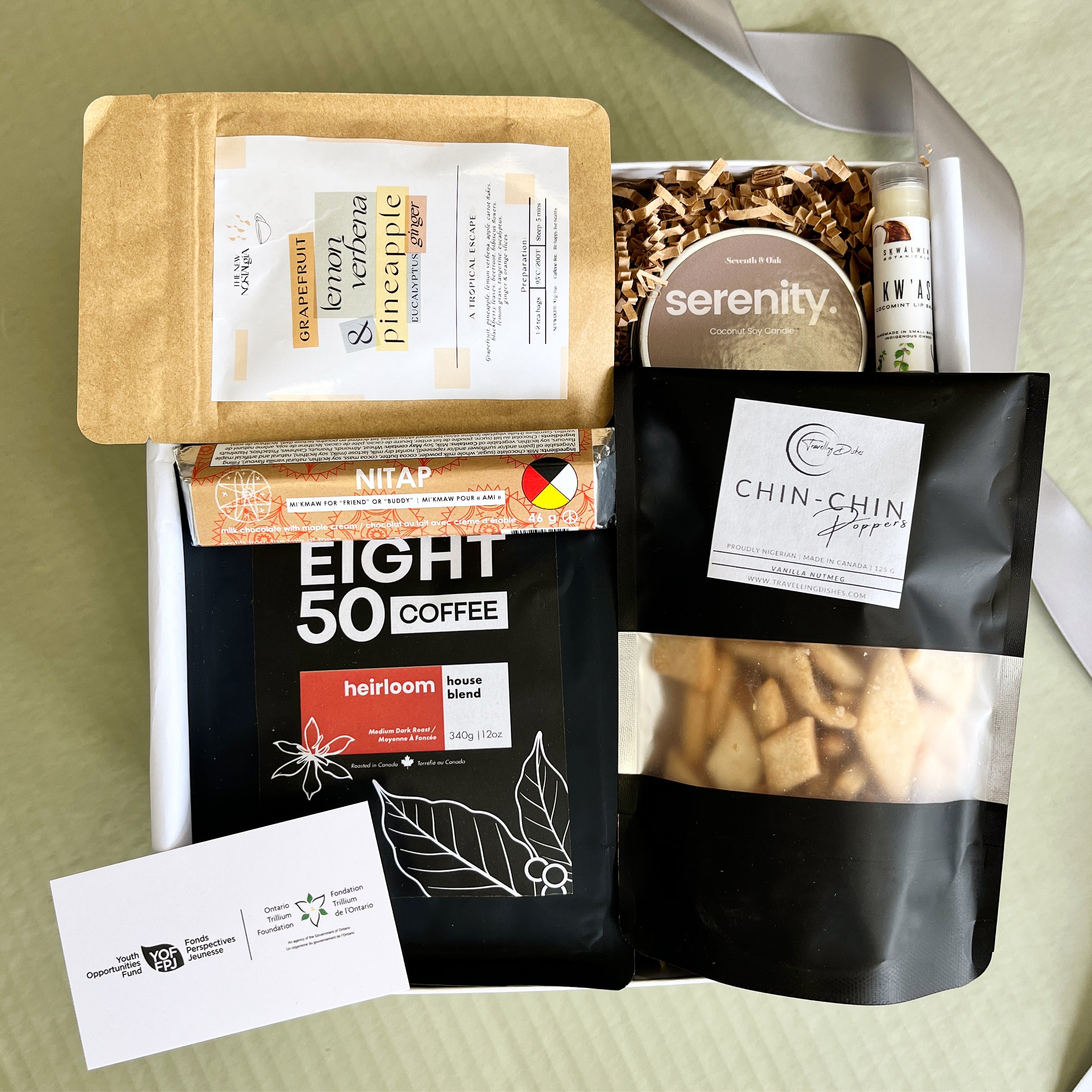 BIPOC & Value-added
Let's create gift boxes that highlight BIPOC small business owners or include products that have purpose like donating to shelters or providing clean drinking water to indigenous communities.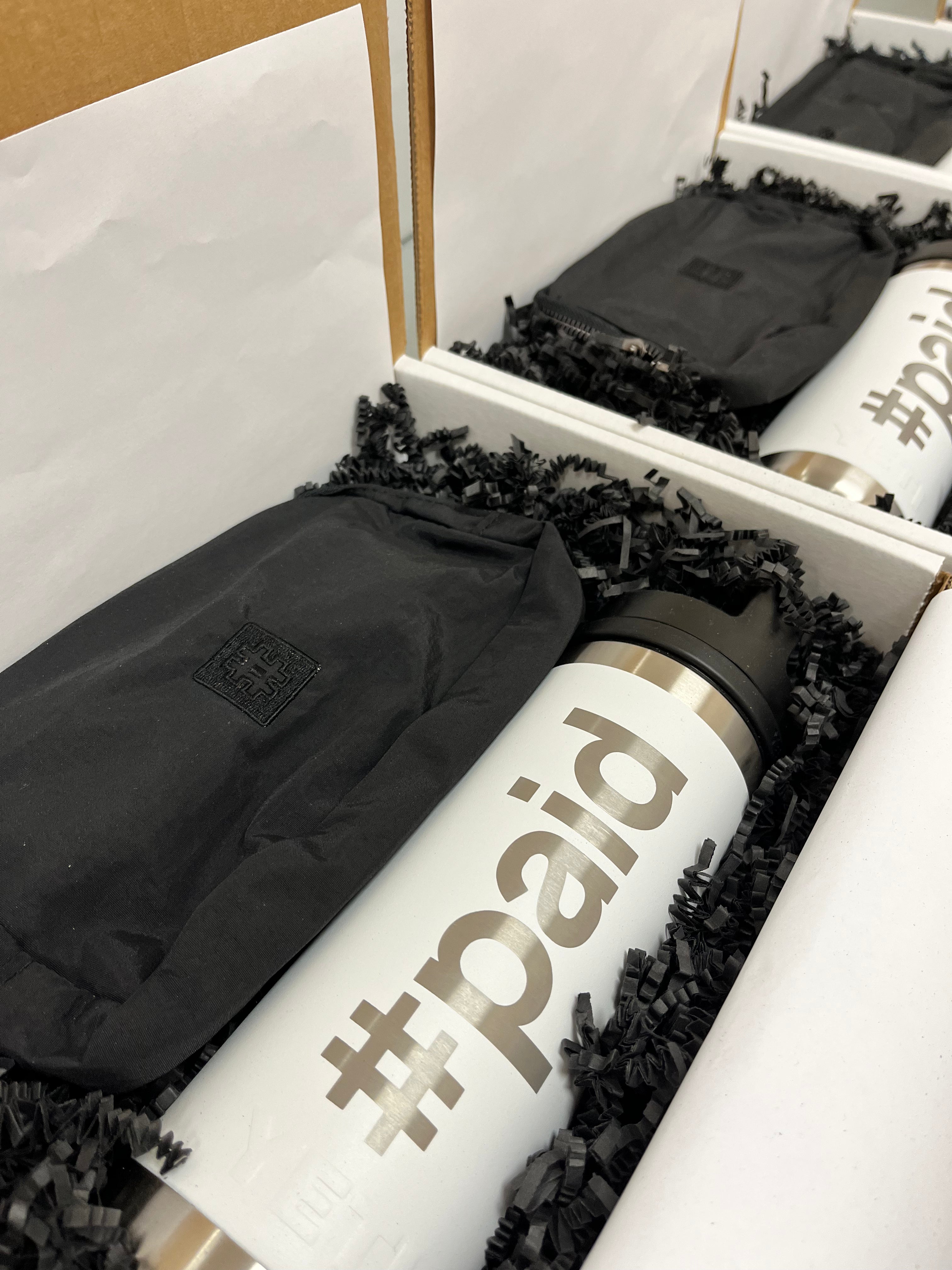 Kitting & Fulfillment
Do you have company swag that you can't seem to clear out? Let us incorporate them into your next corporate gift send, packaged beautifully on their own or mixed in with some of our local goods!
Contact us today
We can't wait to hear about your project!