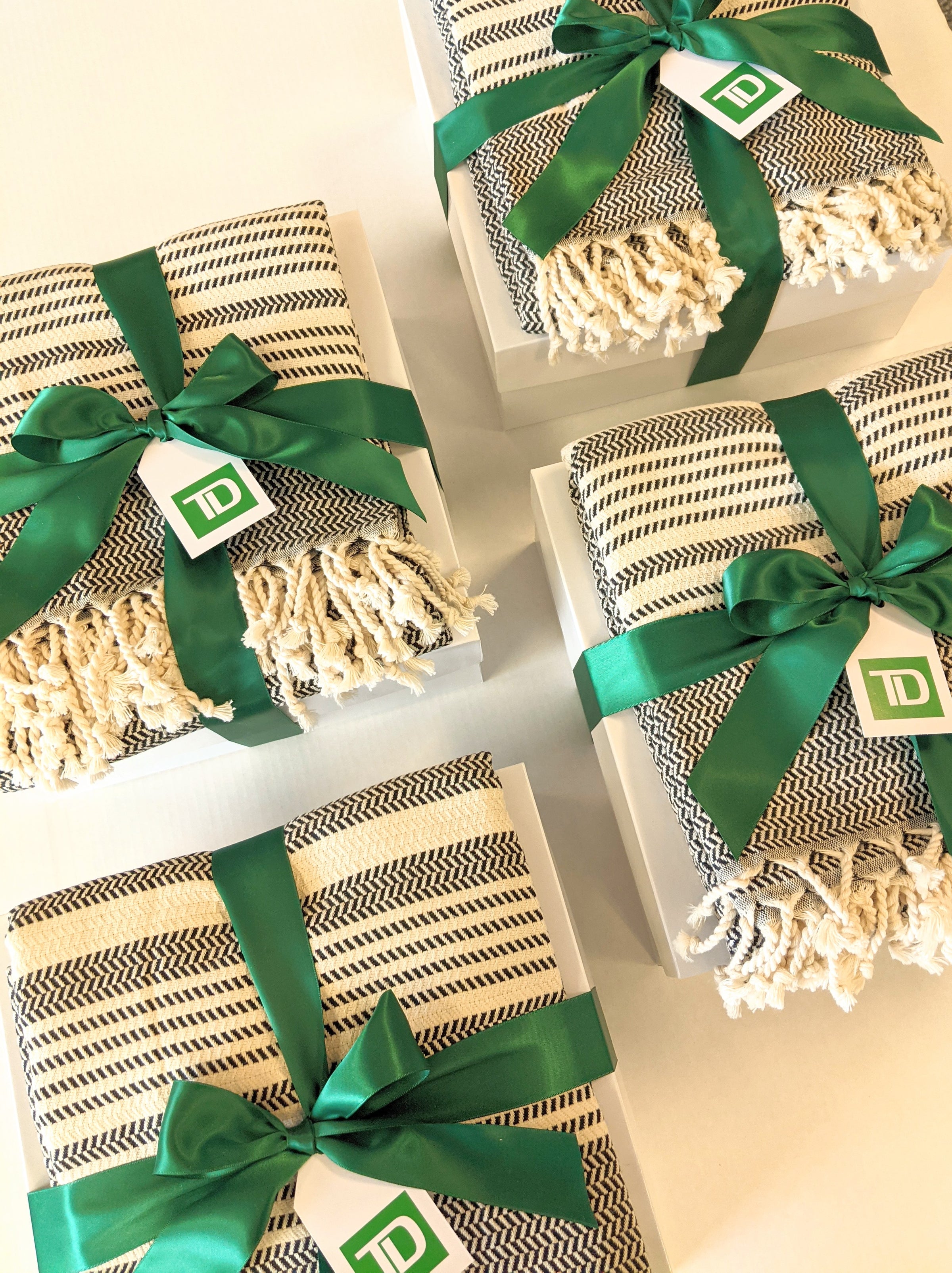 SEND UNIQUE CORPORATE
GIFT BOXES.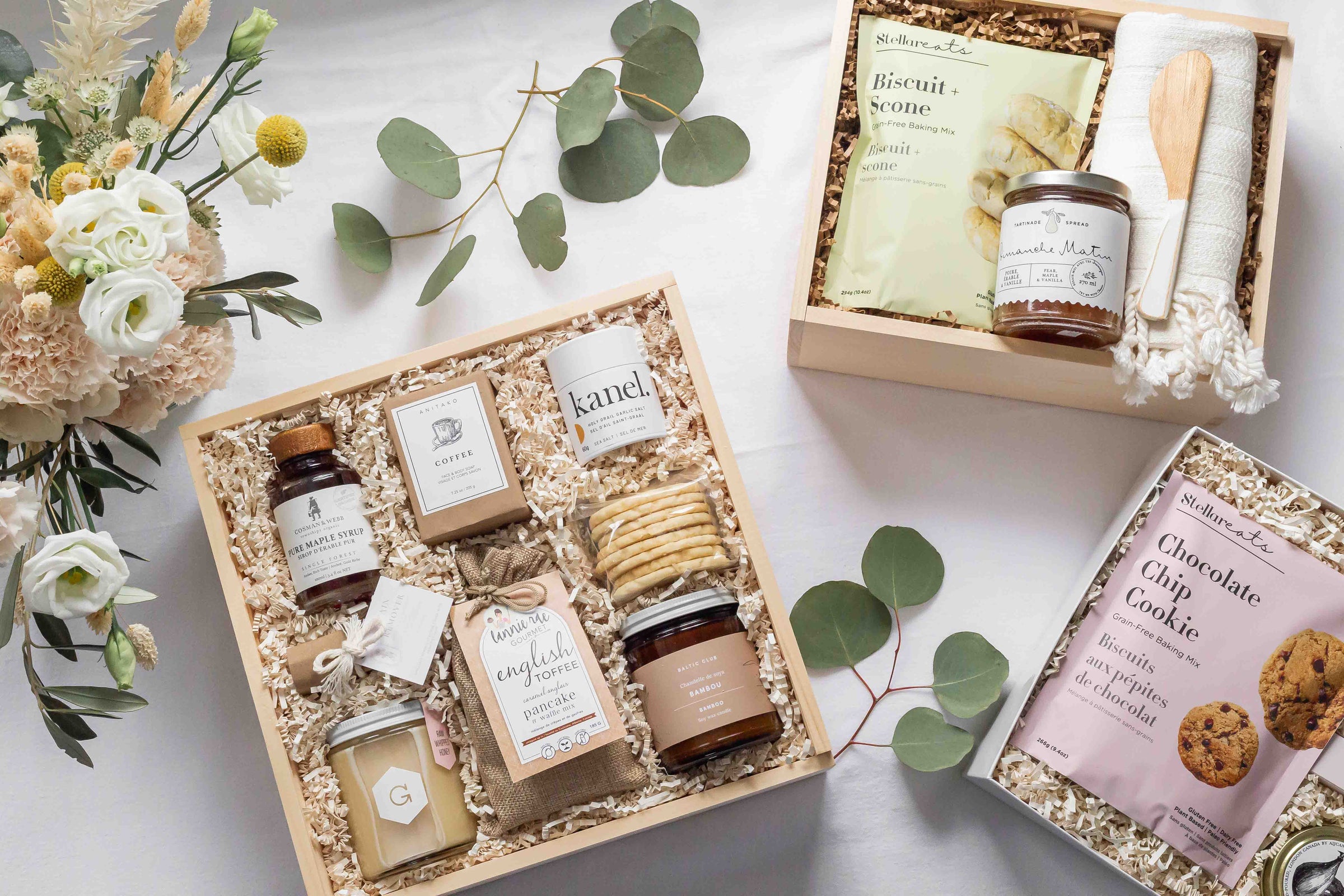 Our Values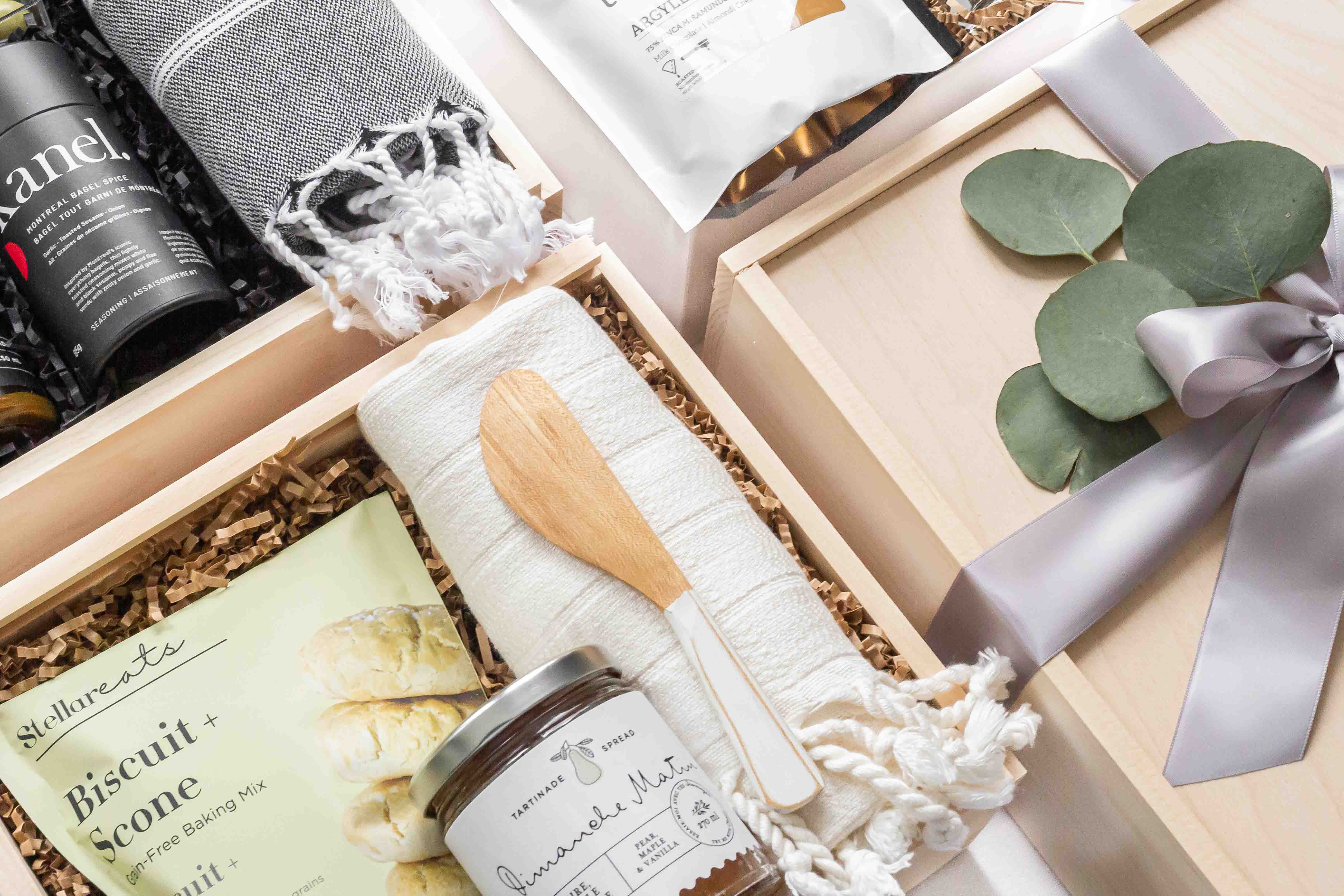 Sustainable Packaging
Our gifts are packaged in beautiful locally made wooden keepsake boxes so that they can be used over and over. Our paper boxes are made from recycled material and are great to reuse as well!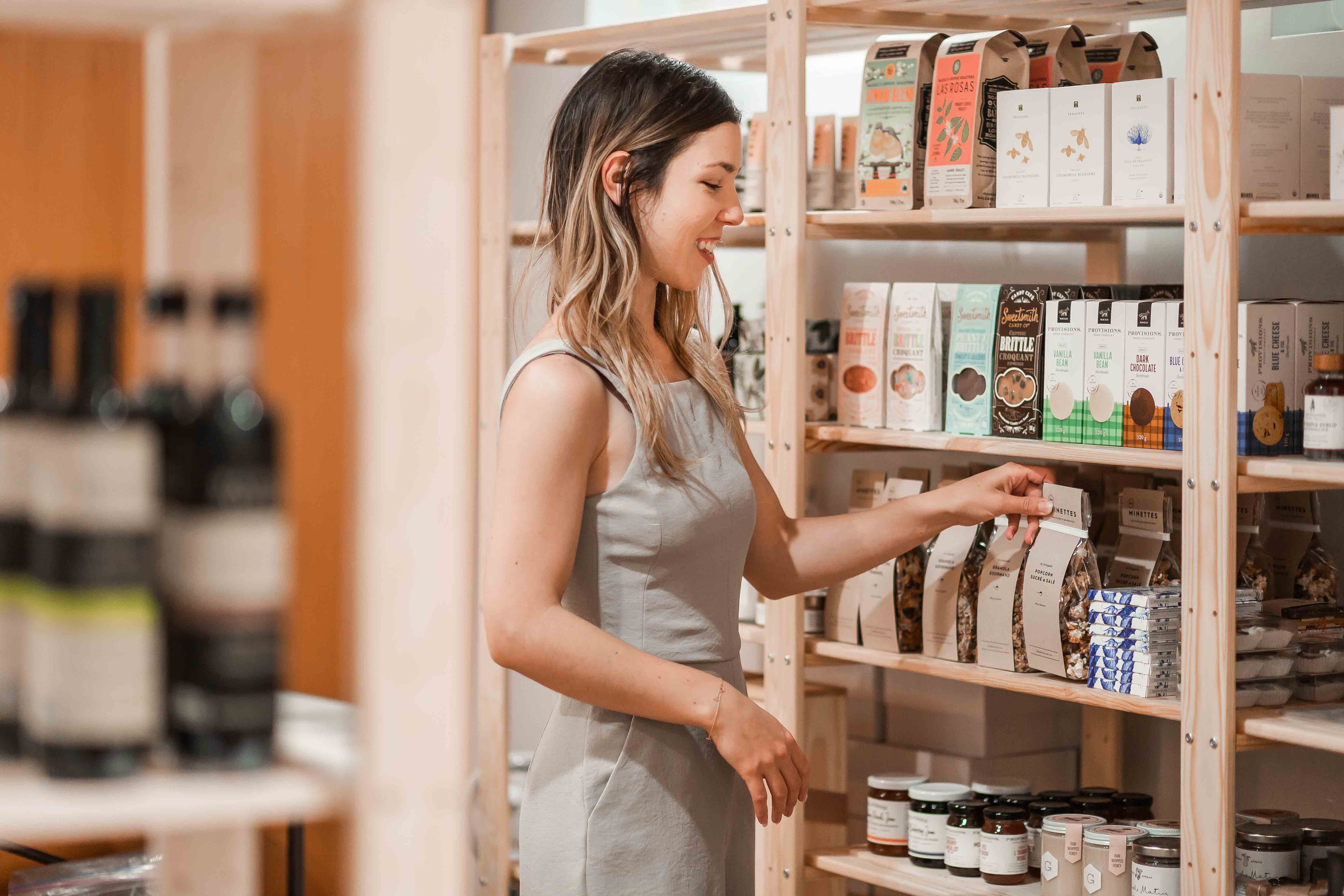 Small Business Makers
We source our products from small businesses and makers that are passionate about what they do and make their products with love (just like us)!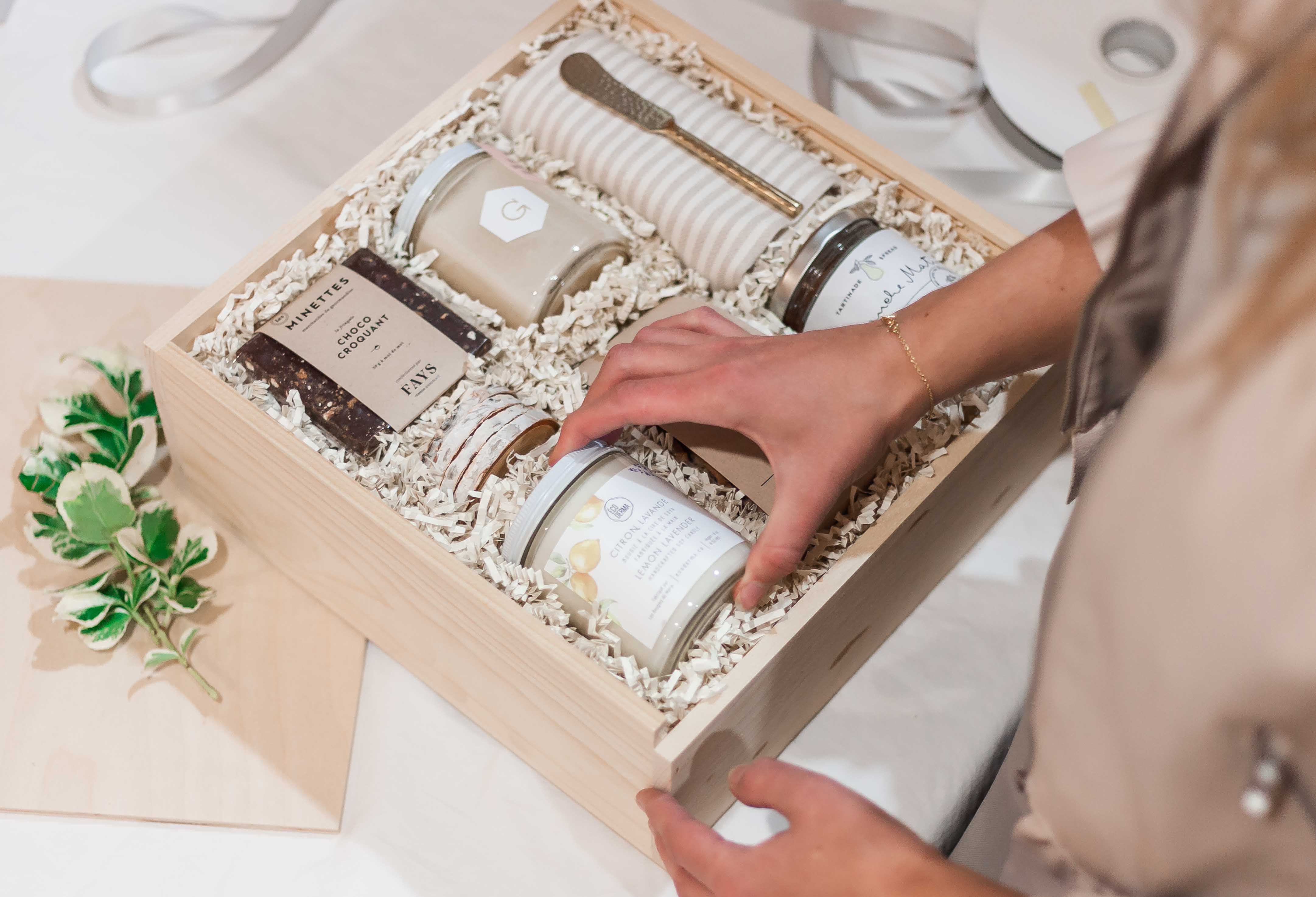 Locally Sourced Goods
We aim to source and support as many Canadian makers from across the country as we can find. We choose only the highest quality goods that are truly unique.
corporate gifts
We understand the benefits of gift giving and the positive effects it has on strengthening key relationships, both personally and professionally. With our dedicated Corporate team on your side you can rest easy knowing that your gift will be one they truly remember!
Grateful to have created gifts for: